Jean Moss
Owner of Olde Ipswich Tours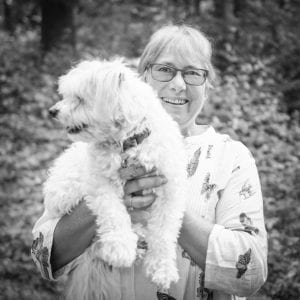 Jean Moss is the visionary behind Olde Ipswich Tours. Her love for travel, knowledge of history and culture, and quest for the finest wine and food is the inspiration behind all of Olde Ipswich Tours. 24 years at the helm, Jean has planned and led hundreds of small group culinary European tours.
Jean has an undergraduate degree in French from Colby College, and a master's degree in French from Middlebury College, earned at the University of Paris. She is fluent in French & Spanish and has lived in Paris, Normandy and Cuernavaca, Mexico. She earned a certificate from the International Tour Management Institute in San Francisco and began leading tours in 1995.
Robin Teague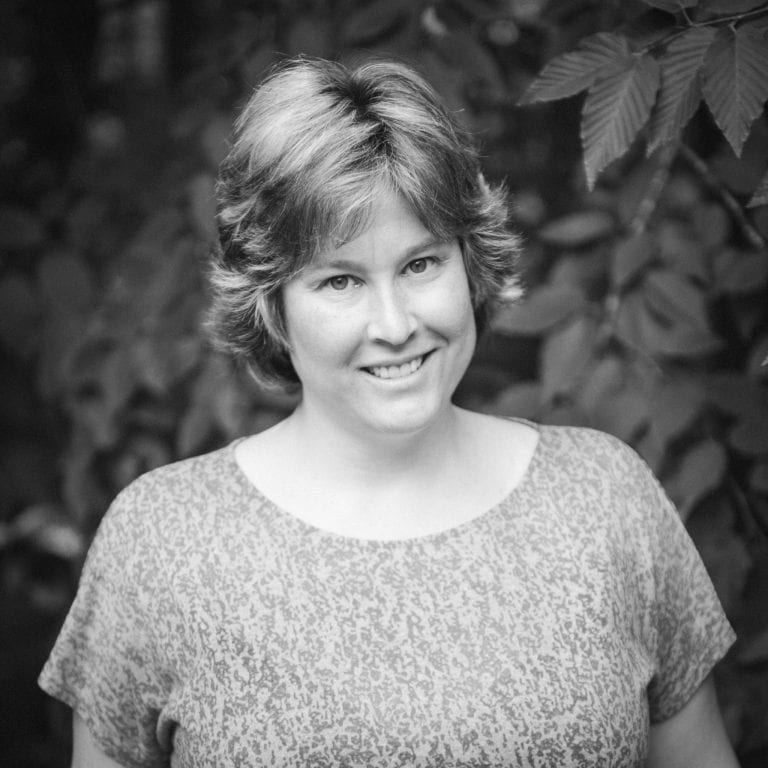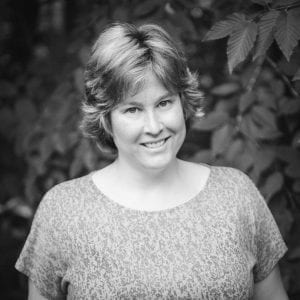 Robin is the glue that holds the team together. Call any morning of the week and chances are you will find the friendly voice on the other end is hers. In addition to being our rock star administrator, Robin is an amazing teacher and an animal-lover.
Robin received a Bachelor of Arts in Biological Anthropology from Harvard University and studied biogeography at George Washington University in Washington, D.C. A native of Ipswich, her travels have taken her to places such as China, Kenya and the Republic of Georgia while doing anthropological research of fossil animals.
Gail Biancucci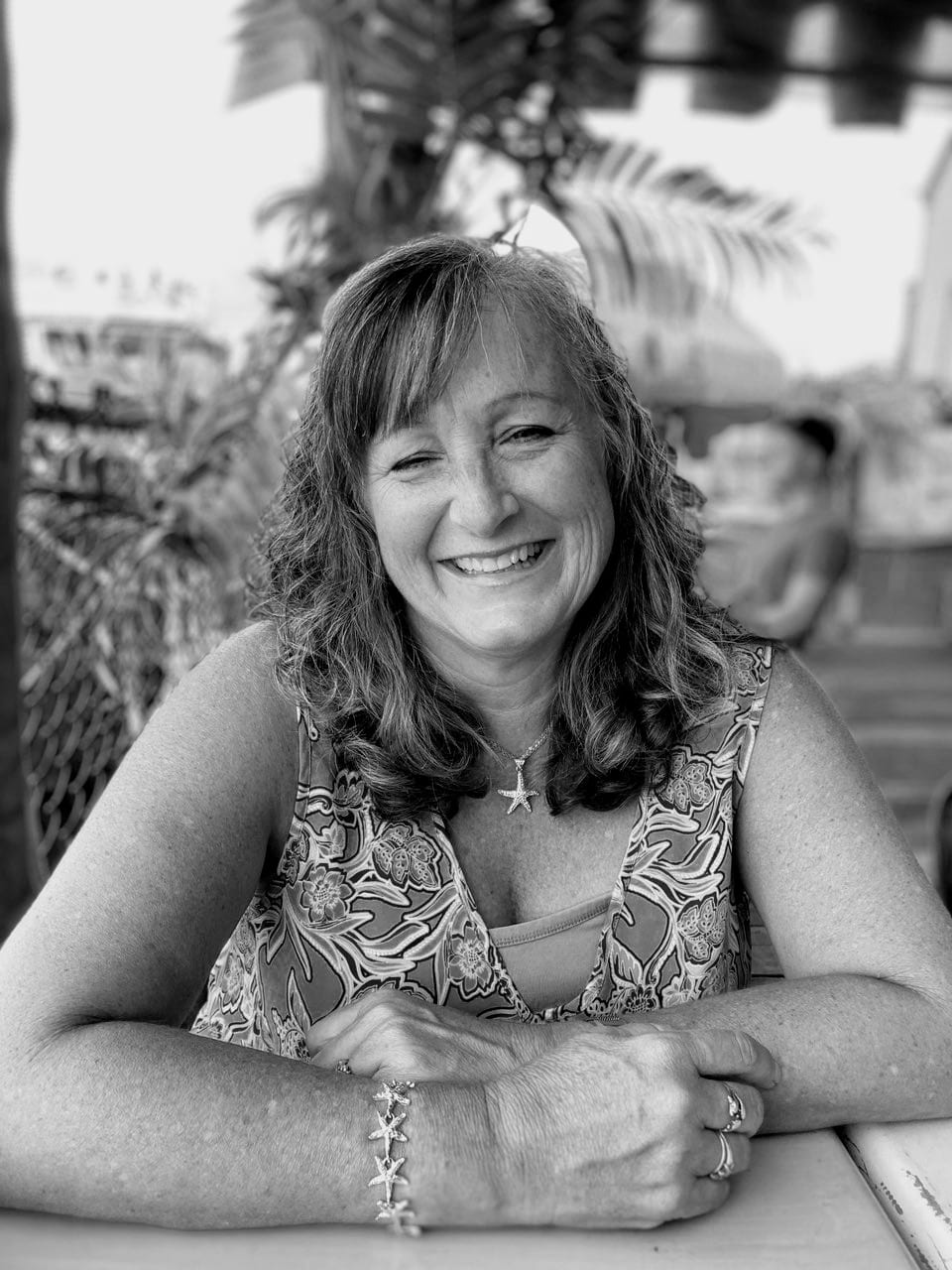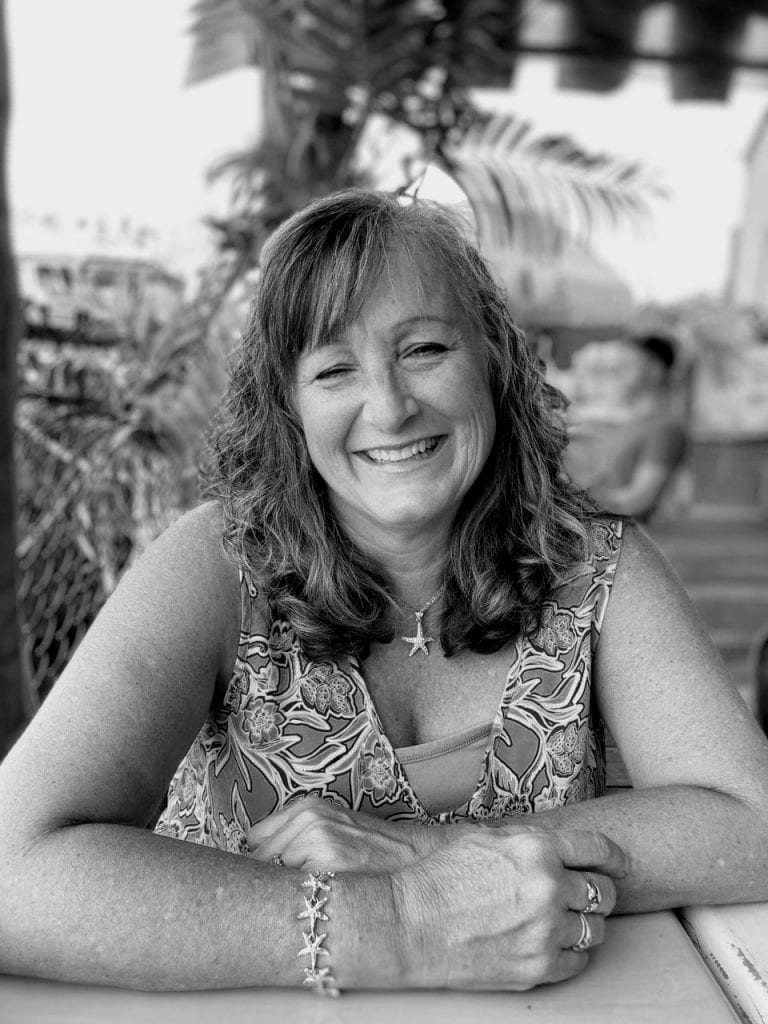 Gail comes to OIT with a wide variety of travel industry experience. She has worked in hotels, restaurants, airlines, a travel agency and has extensive experience in event planning. Her favorite role by far is being a mother to her two children, Stephanie and Brendan.
She began traveling as a teen and though more than happy to travel alone, her favorite way to travel is when she can share the experience, culture, and cuisine with others. Gail has lived in 8 states but has always called Massachusetts home with a deep love for every nook & cranny of New England.
Gail received her Bachelor's degree from the University of Massachusetts Amherst in Hotel, Restaurant & Travel Administration. In her free time Gail enjoys being near the ocean, yoga, kayaking, gardening, spending time with her extended family & friends, fostering dogs and volunteering for a variety of non-profit organizations.
Desi Moss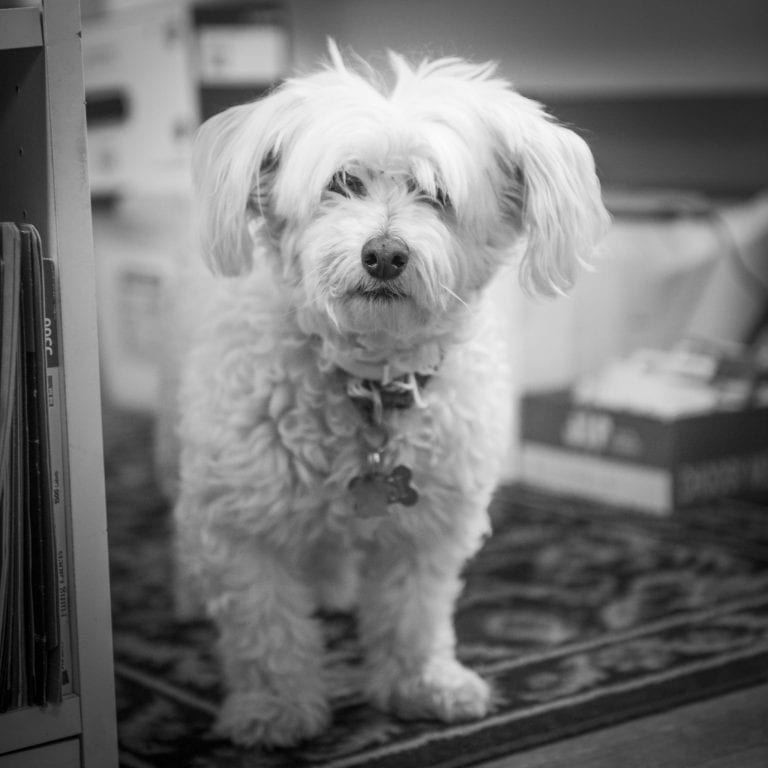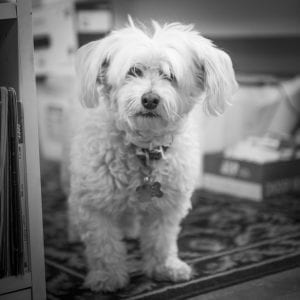 Desi the Dog is the official mascot of Olde Ipswich Tours.