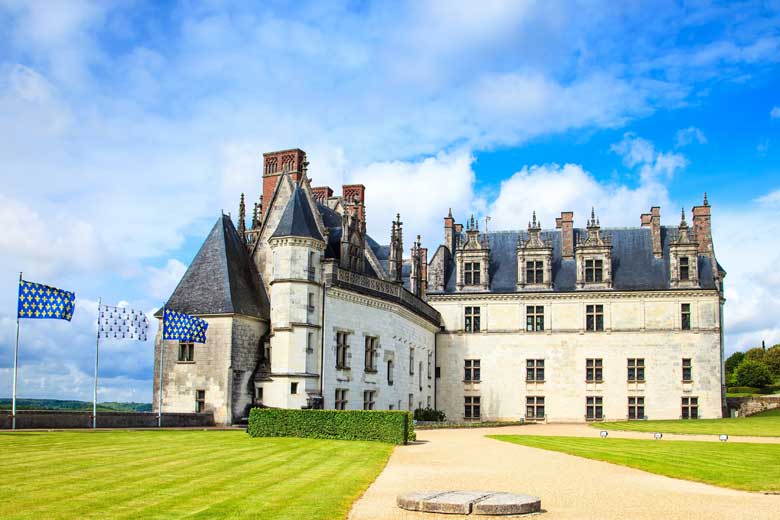 We work with schools and colleges to plan student, alumni and faculty trips! We've worked with Fordham University, Gordon College, Downers Grove North High School and more to plan international, educational tours.
If you're planning an educational tour for students, we'll work with you to include museums, private guided tours, historical sites, and more. If this tour is to help your students learn a foreign language, we can make sure that guides and hosts help with that endeavor by speaking to your group in English and their native language.
If your trip is for alumni to reconnect or as a thank you to your VIP alumni donors, we can plan a trip that includes private guided tours, wineries, cooking classes and behind-the-scenes tours to make sure your group feels special and taken care of.
We'll work closely with you to make sure that the trip is everything that you're looking for an more. Our 25+ years of experience planning tours means that we have a large network of friends and colleagues across Europe to help make your tour perfect.
The trip went very, very well. The hotel is amazing and the trip we planned was perfect. Thank you!

- Janet, Fordham University
My daughter's school has booked a tour to Paris in 2014 with this company, and my dealings with their travel team have always been professional and first rate. They respond quickly to emails and phone calls, and even made accommodations to help with individual parental requests for the trip. Highly recommended!

- Joseph D., parent
Fill out the request form below and someone will be in touch to help you plan the perfect trip!