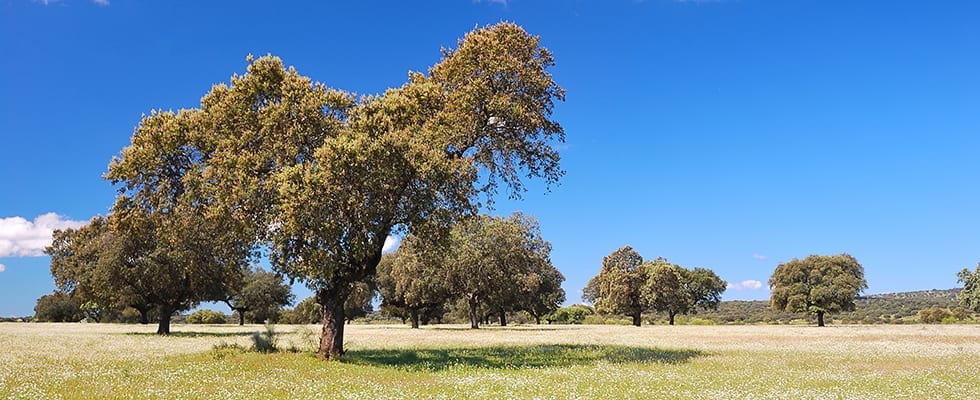 General Terms & Conditions
Please read the following information carefully, as payment of a deposit represents your acceptance of the following Terms and Conditions.
Reservations and Deposits
In order to reserve a place on the trip each person must fill out and sign the reservation form and submit the deposit of $600 per person (payable by check or credit card). Your spot on the tour will not be reserved or guaranteed until we receive the full deposit amount.
Payment Schedule:
Upon reservation: $600 deposit
180 days before departure: 50% of remaining balance due
60 days before departure: Remaining balance due
We will send reminders and invoices for all payments. If you sign up for a tour within 60 days of departure, payment in full will be required at the time of reservation.
Included in the Tour Price
Not Included in the Tour Price

roundtrip airfare from Boston or New York (unless indicated that airfare is not included)
airport transfers for arrival and departure
ground transportation as described in itinerary
all breakfasts
lunches and dinners where indicated in itinerary
all lodging
all tips and taxes
entrance fees to châteaux and attractions as described in itinerary
all tour guides

personal insurance, including travel insurance
most lunches except where indicated
wine or alcohol with meals unless specified
personal expenses including room service, laundry services
meals not specified in the itinerary
activities indicated as "optional"
Pre-Departure
After reserving your tour, you will receive a "welcome packet" which will include detailed information about the tour, the list of hotels, a detailed itinerary, and travel tips.
Itineraries may shift from the time of your reservation to the time of departure. We will make every effort to conduct the itinerary exactly as it is presented in the tour brochure. If for any reason we are required to make an alteration, we will notify you as soon as possible and will make a substitution of equivalent or higher standard.
We will send the final tour documents, including airline itineraries and confirmation numbers, no later than one week before departure.
Single Travelers
Tour prices are calculated based on per person double occupancy. If you wish to reserve a single room, a single supplement is required. If you wish, we can let you know if another guest would like a roommate. If three people wish to share a room, it may be possible to arrange a price reduction.
Passports
A valid passport is required by all U.S. citizens for international travel. The expiration date on the passport should not be earlier than six months before the date of re-entry to the U.S.
Cancellations
You will receive a full refund if Olde Ipswich Tours cancels a tour for any reason. If you need to cancel your reservation for any reason, medical or otherwise, the refund schedule is as follows:
Days Prior to Departure
Refund Amount
110 days or more
100% of tour price*,
minus a $100 administration fee
109 – 90 days
75% of tour price*
89 – 60 days
50% of tour price*
59 – 30 days
25% of tour price*
29 – 0 days
No refund
* minus any non-recoverable expenses such as airline tickets
Airfare
Your tour package includes round-trip airfare based on economy class from Boston or New York City. Airline upgrades at an additional cost may be available upon request. For those tours which include airfare, tour price is based on current airfare rates. Fluctuations in airfare are beyond the control of Olde Ipswich Tours and may require a price adjustment. Any price alteration will be promptly communicated to prospective customers.
If you wish to purchase your own airline tickets, we will deduct our cost of airfare from the total tour price. We will advise you of the exact amount as soon as this information is known. If you are booking your own airline tickets, we advise that you wait to purchase airfare until Olde Ipswich Tours has confirmed the tour will run.
Airlines and Transportation
In some cases, airline flight changes are made that are beyond our control. We will notify you of any flight schedule changes as soon as possible, but we cannot guarantee exact flight times.
We may need to change itineraries and transportation options based on what is available and recent events (weather, natural disaster, etc). We will notify guests as soon as possible if any changes are made in the itinerary around flights, trains, ferries, etc.
Travel Insurance
If you wish to purchase additional insurance coverage, such as baggage protection, trip cancellation insurance, or other, we can assist you in arranging with an insurance carrier.
Traveler Health
Travelers must be in reasonably good health to participate in any tour. Travelers must be fit enough to climb in and out of a minivan, walk up and down a flight of stairs, and should be able to stand / walk for 30 minutes at a time. Travelers must disclose any mobility issues that may impact the ability to participate in excursions or activities on the tour, and adjustments will be made if possible.
Traveler Behavior
We reserve the right to terminate the tour of any person who is abusive of others or whose behavior disrupts the tour. Olde Ipswich Tours assumes no financial responsibility for any unused portion of the tour. We reserve the right to deny any traveler the right to join future tours based on past behavior.
Smoking Policy
We ask that there be no smoking in the vans, at meals, or in rooms if you have a non-smoking roommate. Note that many hotels also forbid smoking in their properties.
Responsibility
Olde Ipswich Tours is not responsible for any injury, loss, death, inconvenience, delay, or damage to person or property on our tours. All traveler personal items are the responsibility of the traveler, and Olde Ipswich Tours is not liable for any lost, damaged or stolen items.
Olde Ipswich Tours reserves the right to cancel an advertised tour, decline a reservation, or remove a person from a tour.