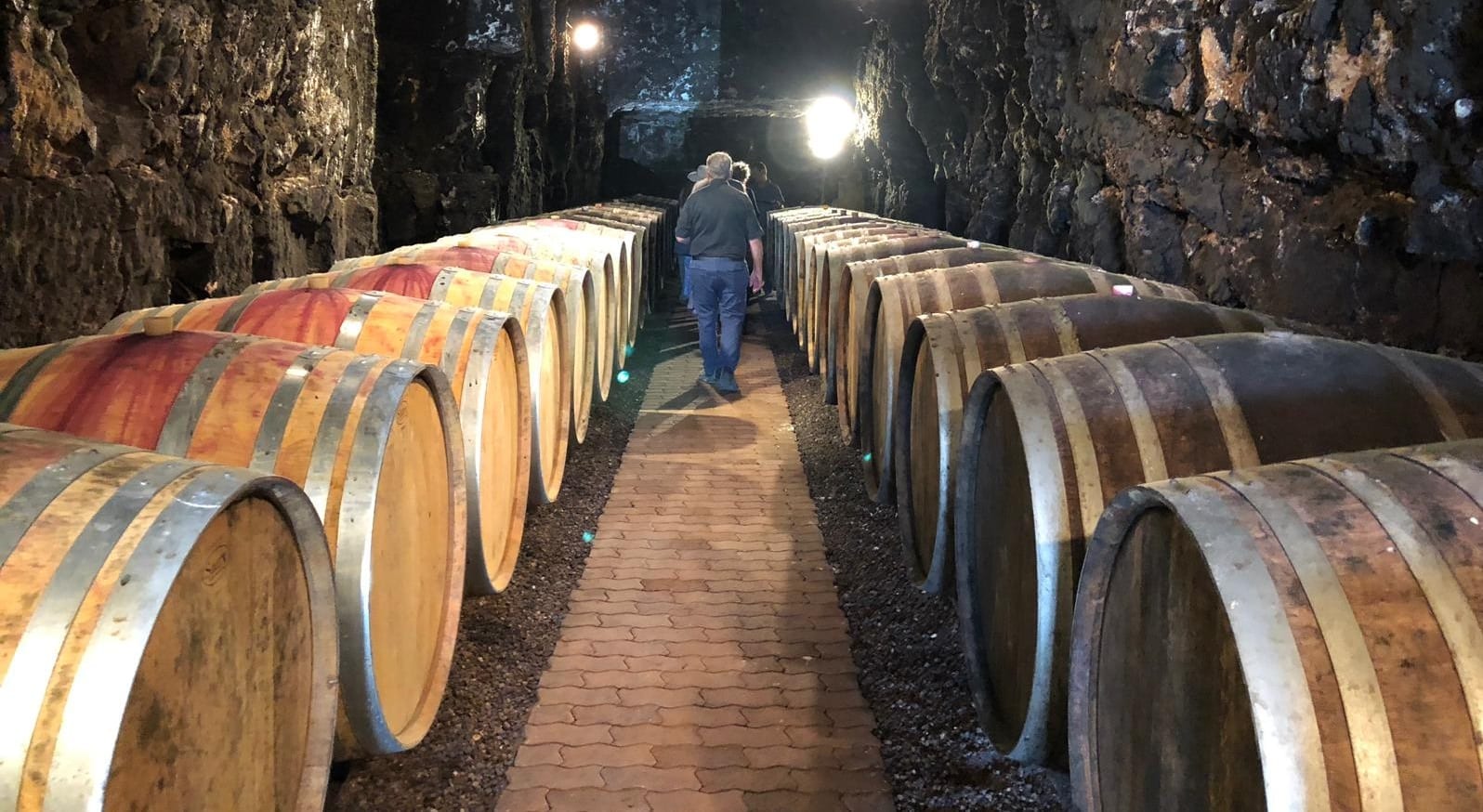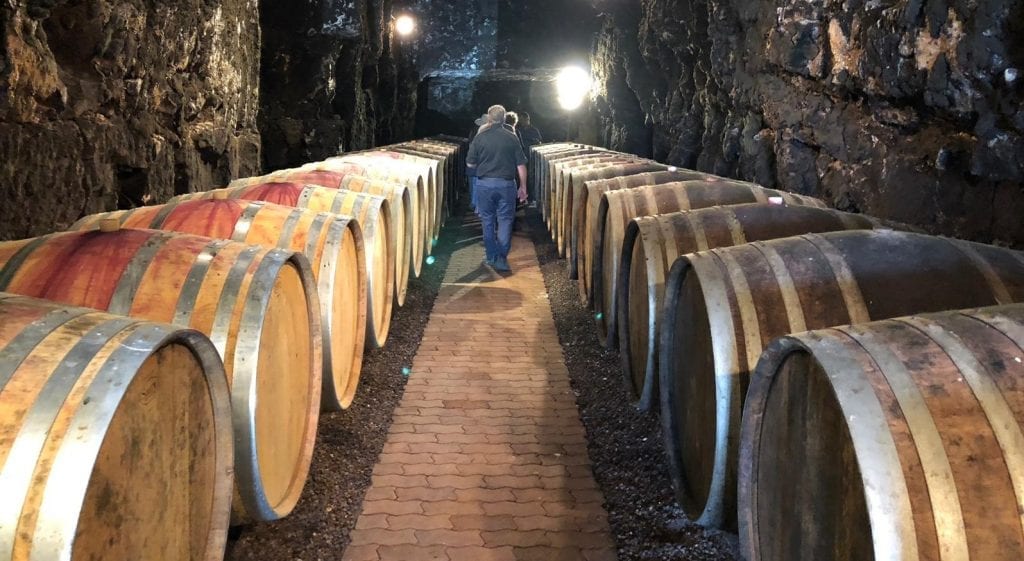 Whether you're a business owner (wine shop, restaurant) who wants to offer VIP customers the trip of a lifetime, or a family of foodies, we can plan the perfect culinary trip for you! With more than 25 years of travel and tour planning experience, we've made a lot of friends in the world of food and wine. We'll introduce you to the best restaurants, take you to family-run vineyards for behind-the-scenes tours and tastings, and bring you to our friend's houses for cooking classes.
Our recent culinary tour in Sardinia was wonderful! Great food, great company, wonderful itinerary! – Carol B.
Below are a few of our most popular culinary tours. We can plan a custom tour based on one of these itineraries, or create an entirely new tour for you! If you can guarantee a group of 8-10 people, you can get a free trip for yourself!
Our itineraries include:
Airfare and airport transfers
Hotels and transportation
Full-time tour leader
Private guided tours
Winery tours and tastings
Cooking classes
Michelin starred meals
Let's talk about what kind of tour you're looking for, and how we can help you get a free trip!