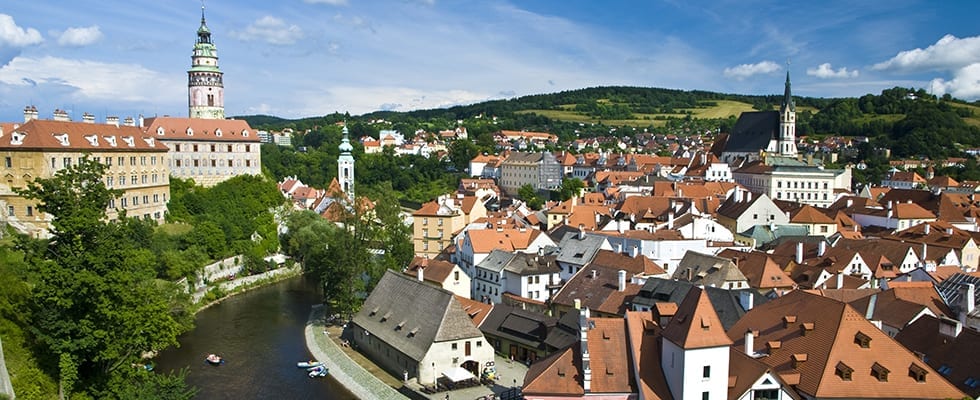 We've received your request for information about this tour!
SUCCESS!
Your request has been sent. You can expect your tour information shortly.
In the meantime, why not learn more about our small group tours? Read below for more information!
Small Group Tours from Olde Ipswich Tours
Below are just some of the small group tours we have and will run through Europe and the Northeast United States. All of our tours are for small groups of 6 – 16 people. Our small group tours are aimed at experiencing and enjoying the history and culture of the region visited, and they excel in unique gourmet experiences. We would love to have you join us on one of our small group tours in the future!
About our small group tours: Specializing since 1994 in small group tours of Europe and the Northeast U.S. We offer gourmet small group tours, indulging in wonderful food and wine, staying at elegant  accommodations with regional character, experiencing local culture and scenery at a leisurely pace with friendly local guides, all at an exceptional value.