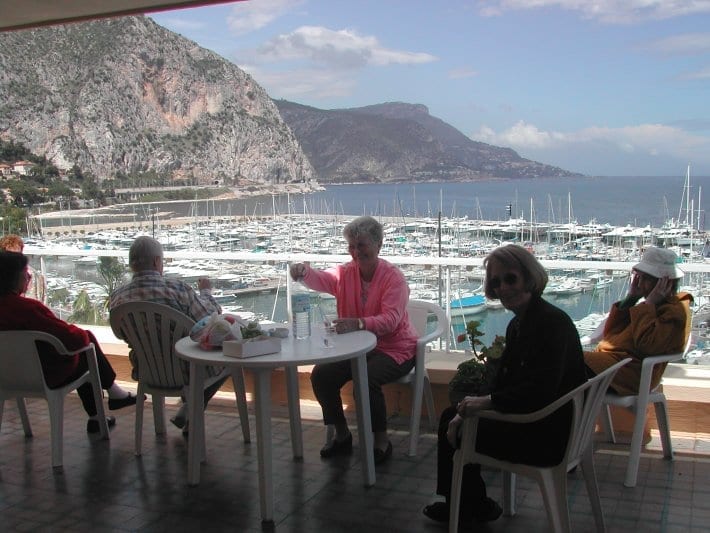 This article in the New York Times is great news for those of us who love wine and olive oil! So we suggest you not only follow the new diet, but follow us to the Mediterranean to try out the Mediterranean diet while enjoying the Mediterranean itself.  Seven of our 2013 small group gourmet tours include the Mediterranean food, wine, culture and scenery and are sure to ward off any threats of heart disease. Please check them out on our website: www.ipswichtours.com
Here's the link to the NYTimes article:
NYTimes: Mediterranean Diet Shown to Ward Off Heart Attack and Stroke
Until now, evidence that the Mediterranean diet reduced the risk of heart disease was weak, and some experts had been skeptical that the effect of diet could be detected.