Pack your suitcases! If you've been thinking about travel to Europe in 2015 (or maybe it just came to you?), wait no longer for your chance to join a small group guided tour to France, Italy and Prague. The following guided travel tours to Europe are guaranteed for Spring 2015: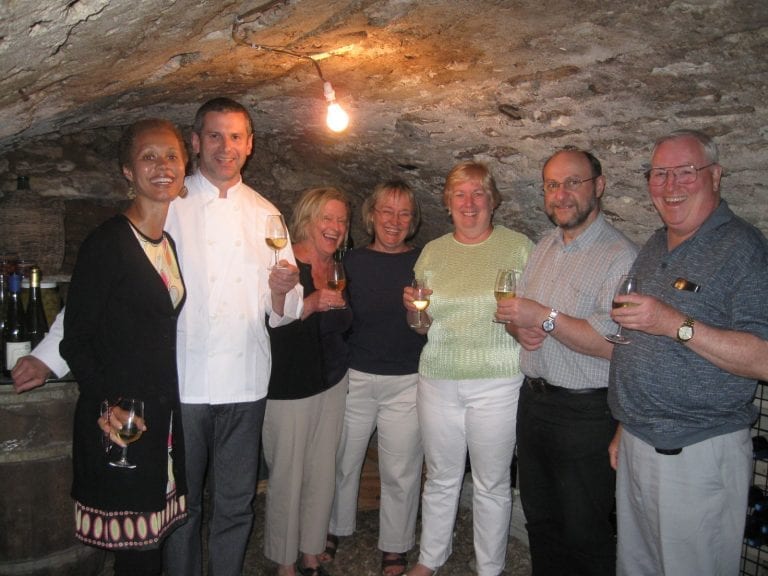 Loire Valley Culinary Tour (May 1-10)
Come with us on a unique French culinary adventure to the heart of France— the Loire Valley. Taste the finest wines and some of the best cuisine in all of France. Let the French show you their timeless art of la joie de vivre. Our very own Jean Moss will be leading this tour!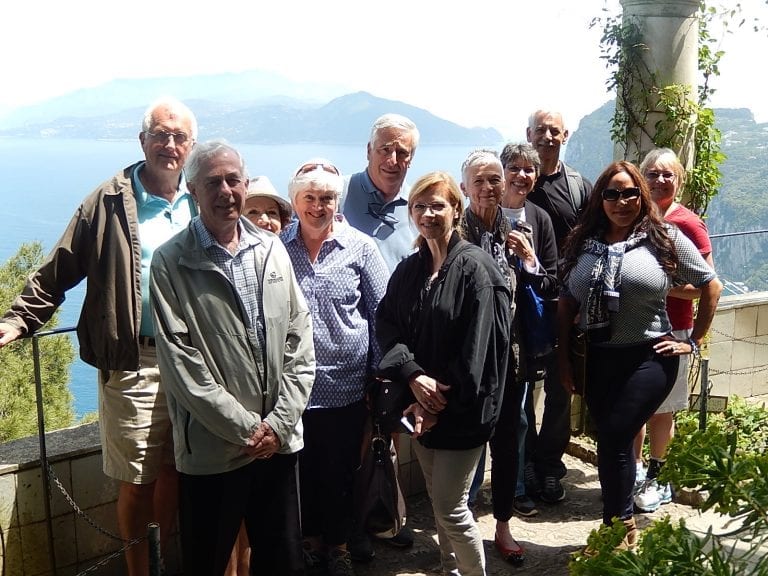 The Amalfi Coast & Isle of Capri (May 9-21)
Unsurpassable natural beauty, intriguing history, invigorating coastal walks, sumptuous Italian cuisine, a host of fine wines, sunshine, fresh air, the warmth of friendly people—the perfect recipe for an unforgettable vacation. Come enjoy a sun-drenched eleven days with us, and experience the Amalfi Coast as it was meant to be enjoyed.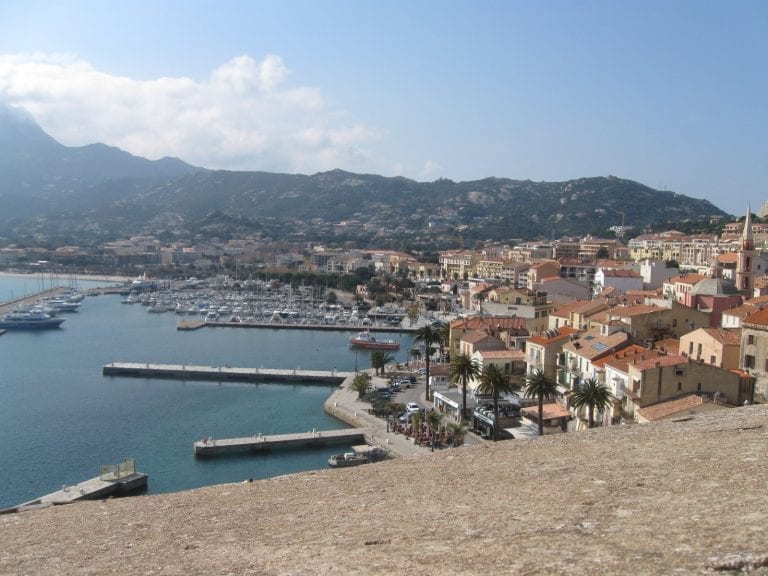 Corsica: Mediterranean Jewel (May 22 – June 1)
This tiny island is amazingly rich in beauty with miles of magnificent coastline, rugged mountains, and beautiful little villages. It also boasts high quality wines, luscious cheeses and a French-Italian cuisine all its own. The people are friendly, welcoming and eager to tell you their stories. This tour will be led by Jean and long-time friend and resident Corsican, Dominique.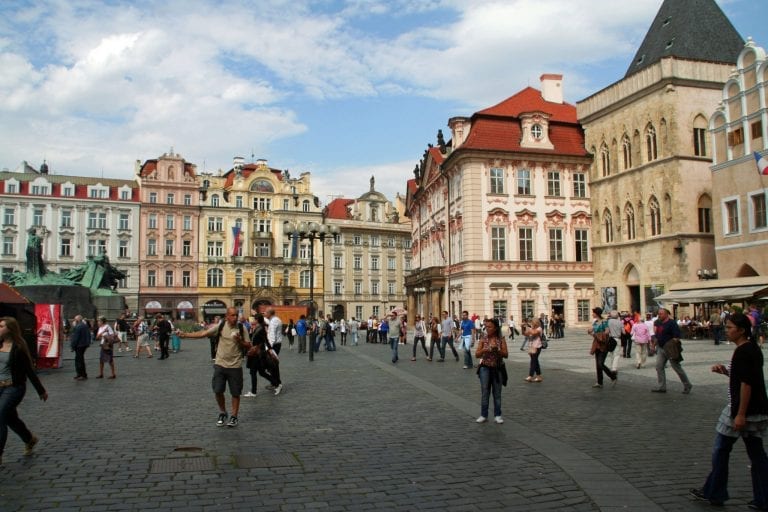 Prague, Kraków & Budapest (June 4-18)
You'll marvel at Hungary's wine regions; you'll fall in love with Kraków's magnificent squares; you'll marvel at Prague's unique and fascinating architecture; you will be captivated by the beautiful countryside we traverse; and there is no doubt you will love the gourmet cuisine you'll taste in every special restaurant we visit.