Today we spend a day exploring the beautiful Amalfi coast, with visits to Positano, Amalfi, and Ravello. We strolled through the quaint streets of Positano before boarding a boat for a sunny ride along the Amalfi Coast. We couldn't have asked for better weather!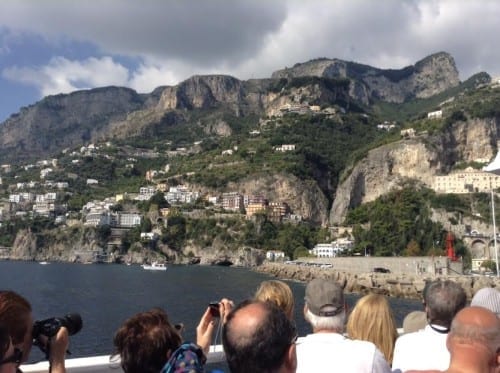 We arrived at the picturesque village of Amalfi, which has to be one of the prettiest towns on this part of the coast. Our guide Andrea walks us through the town before we settle on a place for lunch.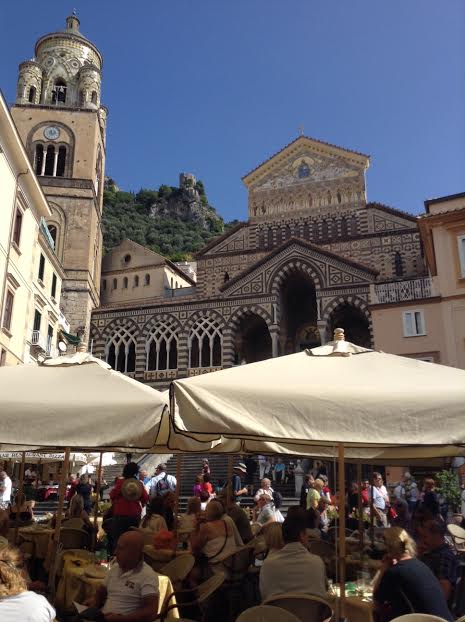 Then we catch a bus to the cliff town of Ravello. All I can say is, wow…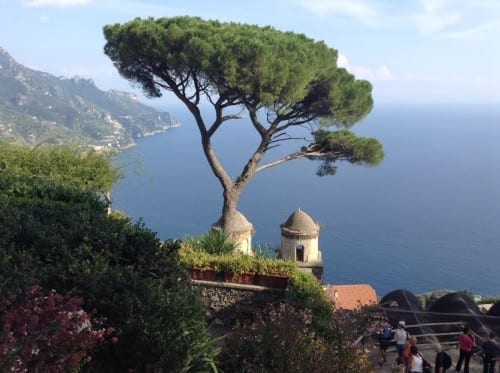 We made our way back to Sorrento for our third and final night. The next morning we check out and depart for an excursion back to 79 A.D. when Mt. Vesuvius erupted and buried the towns of Pompeii and Herculaneum, both of which we visited with our expert guide, Bart.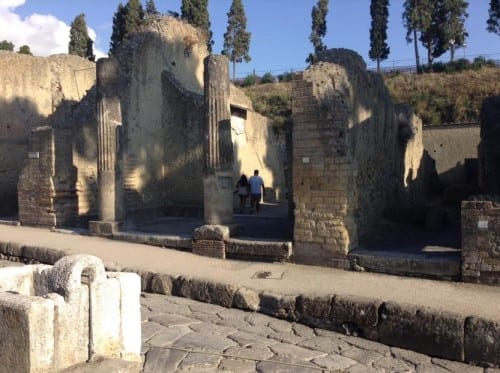 He made the cities come back to life for us with stories about how the Romans had fast food shops where food could be kept hot and served quickly, so that people could take short lunch breaks and rush back to work. Doesn't sound so ancient after all!
In between our visits to Pompeii and Herculaneum, we enjoy a wine tasting lunch at a winery at the foot of Mt. Vesuvius. The grapes grown in the rich volcanic soil make delicious wines.
Stay tuned for more information from our Italy tour! Next up: Sicily!