We were sad to leave Ljubljana until we arrived at the equally beautiful Lake Bled. We were met by this handsome local Slovenian, Rolf, who is a master rower, training for the Olympics. He told us most Slovenians are passionate about sports– rowing, skiing, biking, mountain climbing–because their country is so blessed with mountains, lakes and rivers, and beautiful natural wonders.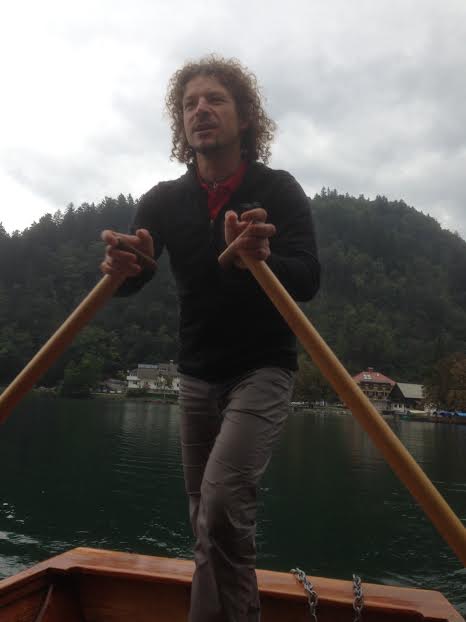 He rowed us to a tiny island on the lake, which has a picturesque medieval church on a hill that can be seen from all around the lake. Inside the church, we ring the steeple bell with a giant rope after making a wish. Of course the saying is that once doing so, our wish will come true. Here's hoping it works!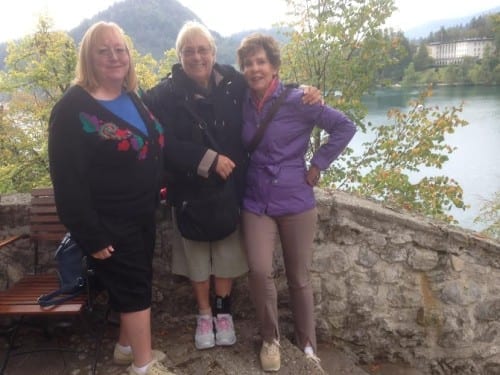 We spend some free time walking along the path that goes all around the lake, as well as the Vintgar Gorge which was just a short drive from the hotel.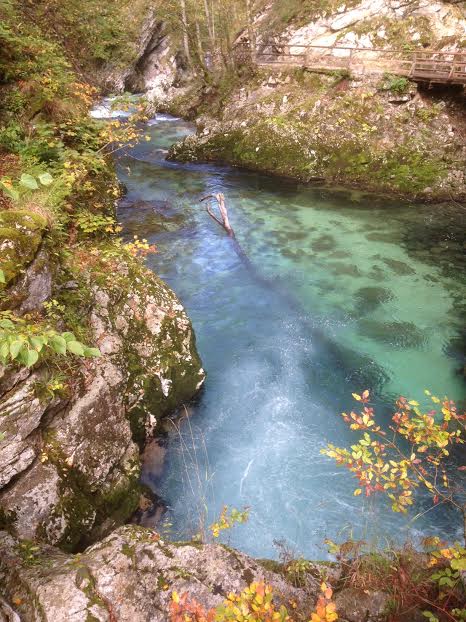 The next day we take an excursion to the extraordinary Skocjan Cave. This is something every visitor to Slovenia must do. I have been to a lot of beautiful caves in my life, and this was the most magnificent I have ever seen!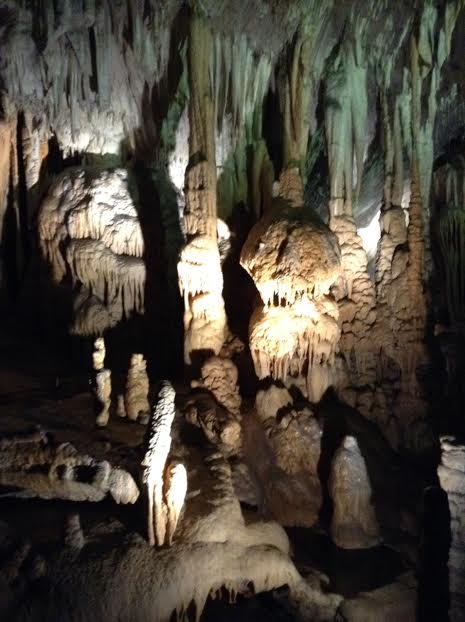 Then we visited the famous Lipica Stud Farm, which is another attraction that visitors should not miss. The Lipizzaner horses are beautiful. After our tour of the stud farm, we enjoyed a show where the horses fairly danced and jumped. Fantastic!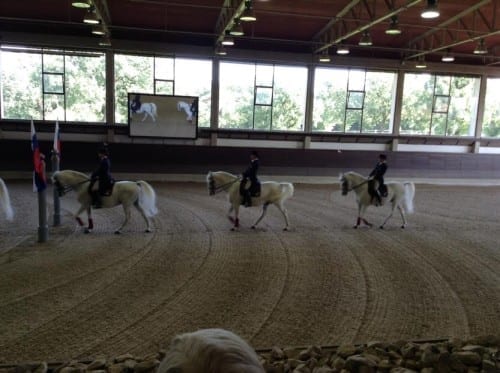 And no trip to Bled is complete without a "cream slice". You can find Bled cream cake almost anywhere, but Park Restaurant and Cafe is where this delicious concoction originated! Not a bad view either…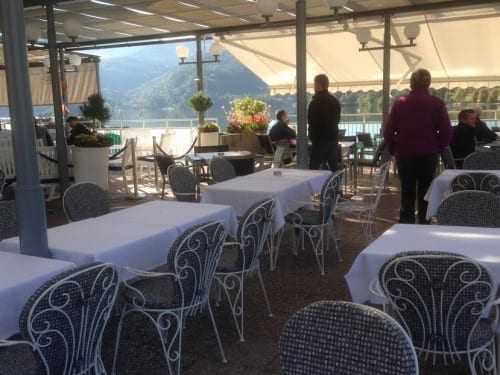 Stay tuned for more information from our Croatia small group tours!