The day began by saying goodbye to Lake Bled and driving to the southernmost tip of Slovenia, which juts down into the Adriatic Sea. The seaside resort town of Piran offered us a fun place to walk around and enjoy a glass of wine with lunch.
Piran is beautiful and has an unmistakable Venetian feel to it, which is only fitting because from there we traveled on to the tour's final stop: Venice!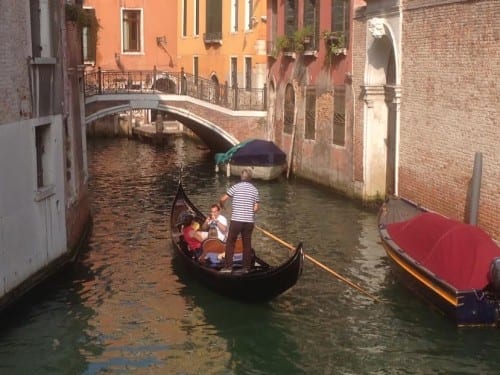 Who could ever get enough of Venice? We arrived to our hotel by boat (of course). And… John officially joins the tour!
The next day we enjoy a walking tour with Ana before exploring on our own. The group meets up for the last time at our farewell dinner at the Michelin star-rated Il Ridotto.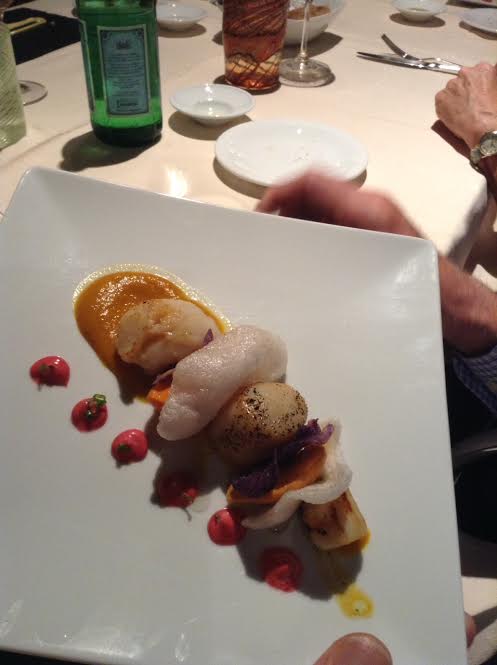 And with that final meal marks the end of our Croatia, Slovenia & Venice tour! But our adventure in Italy has only just begun…