The first day of the Northern Italy portion of our trip was a traveling day. We departed from Tasch and stopped for lunch in lovely Ascona.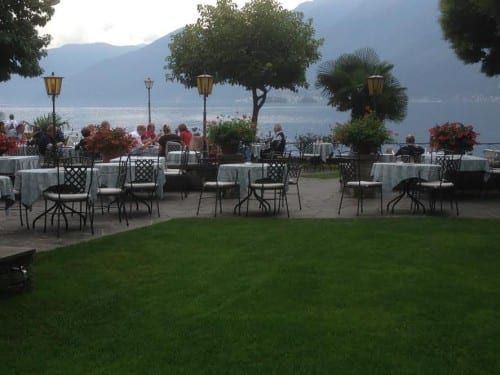 After a beautiful drive along the shore of Lake Maggiore, passing through Lugano, we drove through a pass in the mountains, crossing into Italy, and arrived at Menaggio on Lake Como. We drove south along the lake to our hotel outside the city of Como, the beautiful Villa Flora.
The next day we spent some time at the beautiful Villa Carlotta, a fitting wedding gift to a princess. Its acres of flower gardens on the hills overlooking the lake are breathtaking.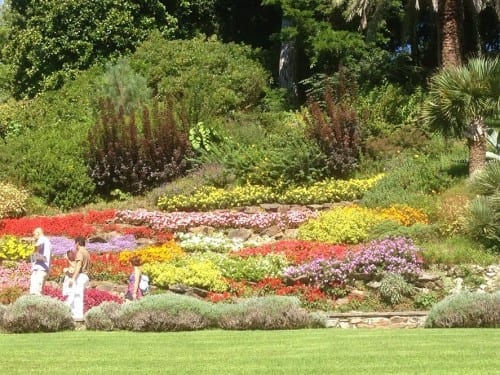 After the Villa Carlotta we visited Bellagio, which is incredibly beautiful and picturesque. But the technological challenges that can come with international travel are real. Let's just say that I will have many, many photos to share after the fact. Fortunately, my trusty iPhone has stepped in to capture as much of the sights as it'll hold.
For now, we are enjoying some time in Salo, a charming lakeside village on Lake Garda. We have three nights in the dreamy Hotel Bellerive, and a local guide, my dear friend Sara, who has been guiding our groups in this area since 1997, is taking good care of us.