From Salo we ventured west to Stresa on Lake Maggiore. The favorite activity in Stresa is strolling the lakeside promenade, relaxing with a gelato or a Prosecco, and enjoying the beauty of the lake, the flowers and the mountains.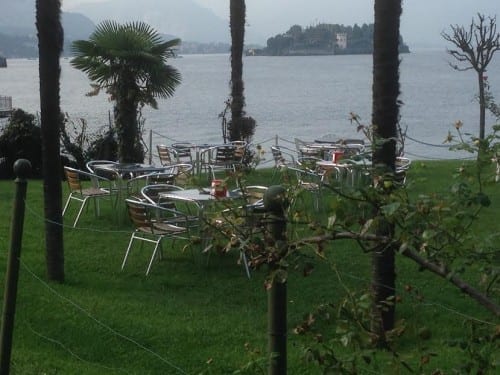 Those islands out there in the distance were just begging for us to visit… and visit we did!
First stop was Isola Bella: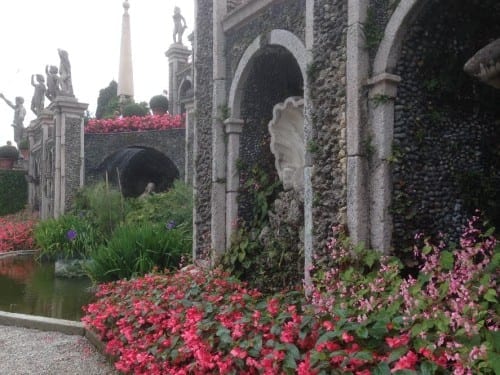 The palace and the gardens were spectacular. As was the other palace and gardens on Isola Madre: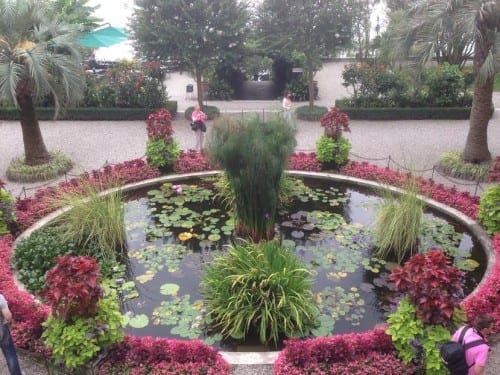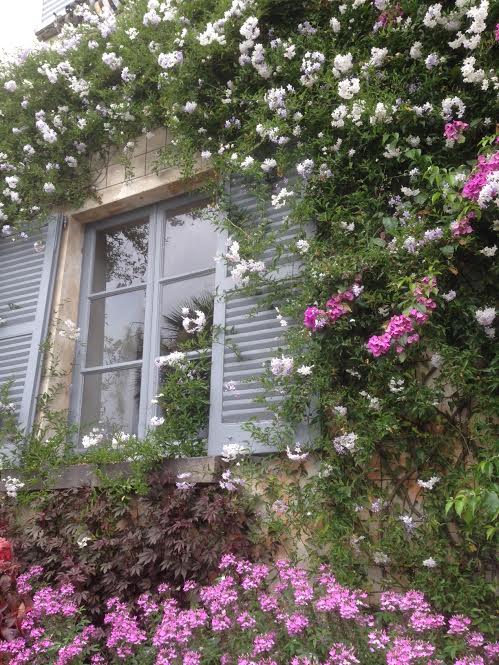 That evening we had our farewell dinner on the Isola dei Pescatori. After a cocktail party on the veranda, we enjoyed a gourmet dinner, and then got ferried home by boat.
Which means…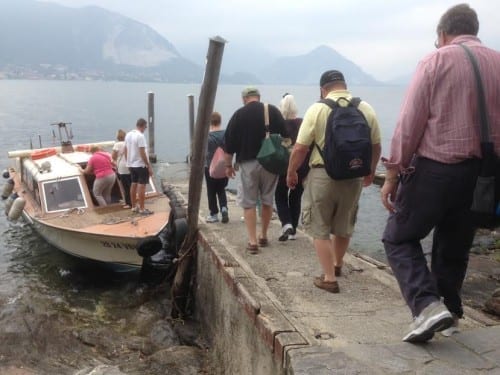 Our 2-week excursion through Switzerland & Northern Italian Lakes will wrap up, our guests will fly home, and I will rent a fun little European compact car to get to Croatia. The next tour is scheduled to start in Dubrovnik on September 17 — here we go!