Traveling to Europe is always an experience but autumn could be the best time to travel – it means fewer crowds, shorter lines, reservations at some of the best restaurants and often quite idyllic weather – along with some of the most spectacular displays of fall foliage.
Visiting parts of Europe during the summer sometimes feels like visiting Disneyland: sweaty, crowded and with lines that defy belief. In the fall, the crowds thin out and cities start to look like, well cities, again instead of theme park rides.
Autumn in Europe can be just beautiful, with warm golden light and clear crisp skies. The foliage is lit up in brilliant yellows and oranges. You can wear light jackets and cute scarves and it's not freezing at night. It's the perfect weather for strolling around Europe's pedestrian-friendly cities. The street cafes are still vibrant but now are filled with local people and the atmosphere has changed. You'll enjoy decent weather, long-enough daylight, fewer crowds, and a local tourist industry still ready to please and entertain. And the cooler evenings are perfect to stroll around town to work up an appetite so you can really appreciate the variety and delight of a leisurely evening meal in a way that the Europeans have perfected.
Scotland is one of the most glorious places in all of Europe for autumn colors, a country already famed for its breathtaking natural beauty. Lochs and rivers reflect the gold and copper of tree covered hillsides, making it ideal for exploring and some very impressive photos. The Scottish Highlands has some of the best views and sights that Europe has to offer from the towering mountains to whisky distilleries and castles that seem to magically appear out of the mist – and vanish just as quickly. Make sure you try some of the harder to find single malt whiskeys like Old Pulteney Pentland Skerries or even Bruichladdich.
Just 300 miles southwest of the highlands across the Irish Sea is Ireland's Wicklow Mountains which are stunning all year-round, but in the autumn, you will frequently find bright blue skies and trees covered with a brilliant golden hue and stunning waterfalls. And if a storm does happens to roll in, Ireland is an amazing place to duck into a cozy pub to enjoy the warmth of a crackling fire, a pint of Guinness (or Murphy if you are in the South) and an opportunity to enjoy a craic with the locals who have more time for visitors now that the summer crowds have left. Remember to bring your singing voice to join an informal cèilidh.
Looking further south in Piedmont, autumn is peak season for food and wine in Italy. Truffles, mushrooms, chestnuts and chocolate all enjoy their own festivals during this time – and it's also vineyard harvest time. Piedmont is home to quite amazing fall scenery as well as a fantastic food and wine culture with the northwest region of Italy hemmed in by the Alps. Harvest time is always one of the best times to visit any place but for proud wine and food producing regions, it's always special.
Just north of Piedmont is the beautiful city of Lugano and the southern region of Switzerland, on the shores of Lake Lugano, underneath the shadow of beautiful mountains of the Alps. This is one of the most picturesque destinations any time of the year, but visiting in autumn means that summer's scorching temperatures have given way to a milder climate in a choreographed setting of magnificent colors. The region is famed for its cheeses, chocolate and of course, its on-time trains.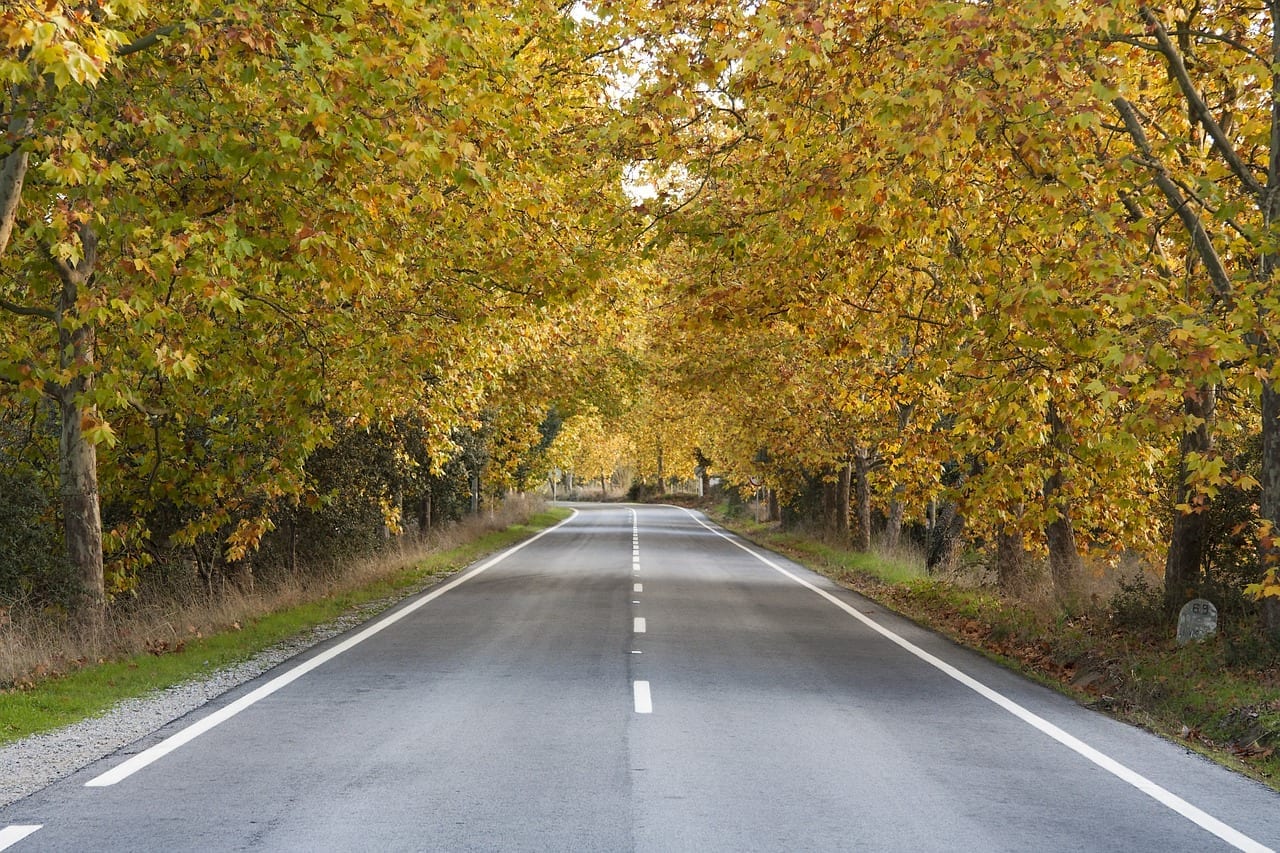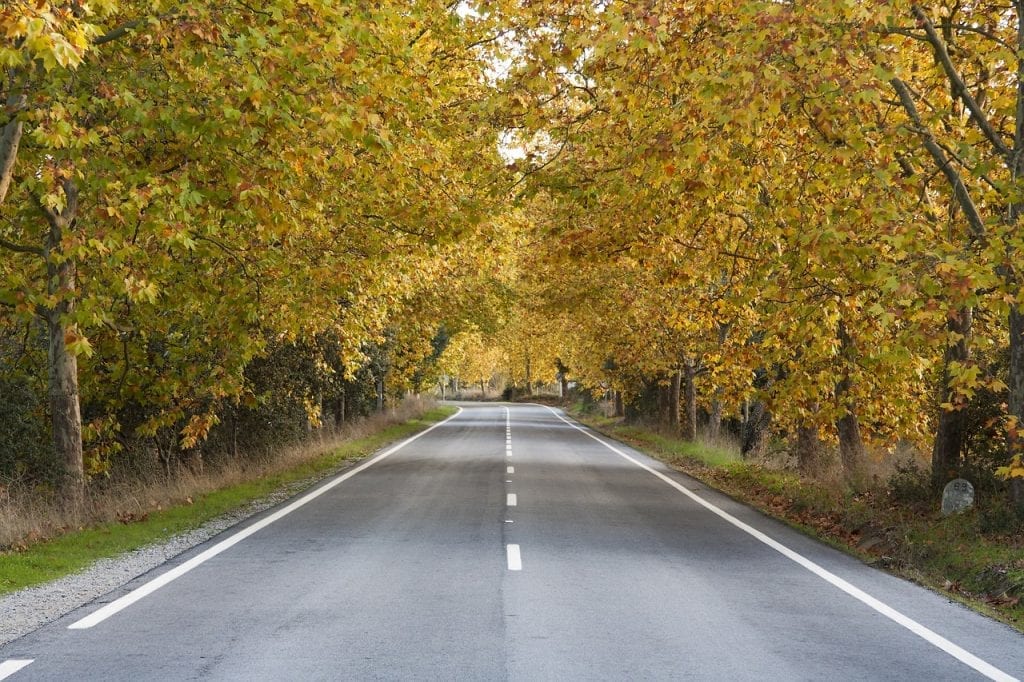 Moving west, Portugal becomes a sea of flaming red, orange and vibrant yellow in autumn, with terraced vineyards sloping along the riverbanks preparing for winter. Portugal is another hot spot for food and wine in the fall. While Portugal may not be the first place you associate with wine, the country boasts some of the oldest demarcated wine regions in the world. Across the stunning landscape, you'll find locals serving their wares like meats, fresh bread and produce from grocery vans. Be sure to enjoy a sample of the fresh and flavorful grapes as they may be the best you've ever had.
Now head east to the mysterious Balkan and discover Dubrovnik, a city along the Adriatic Coast that is beautiful all year but particularly in the fall. The weather is still warm, but the crowds of summer have dispersed. Not far away, Slovenia has some of the most dramatic autumnal views in all of Europe, this extraordinarily beautiful place becomes even more stunning, with rich reds and golden hues reflected in the clear lakes.